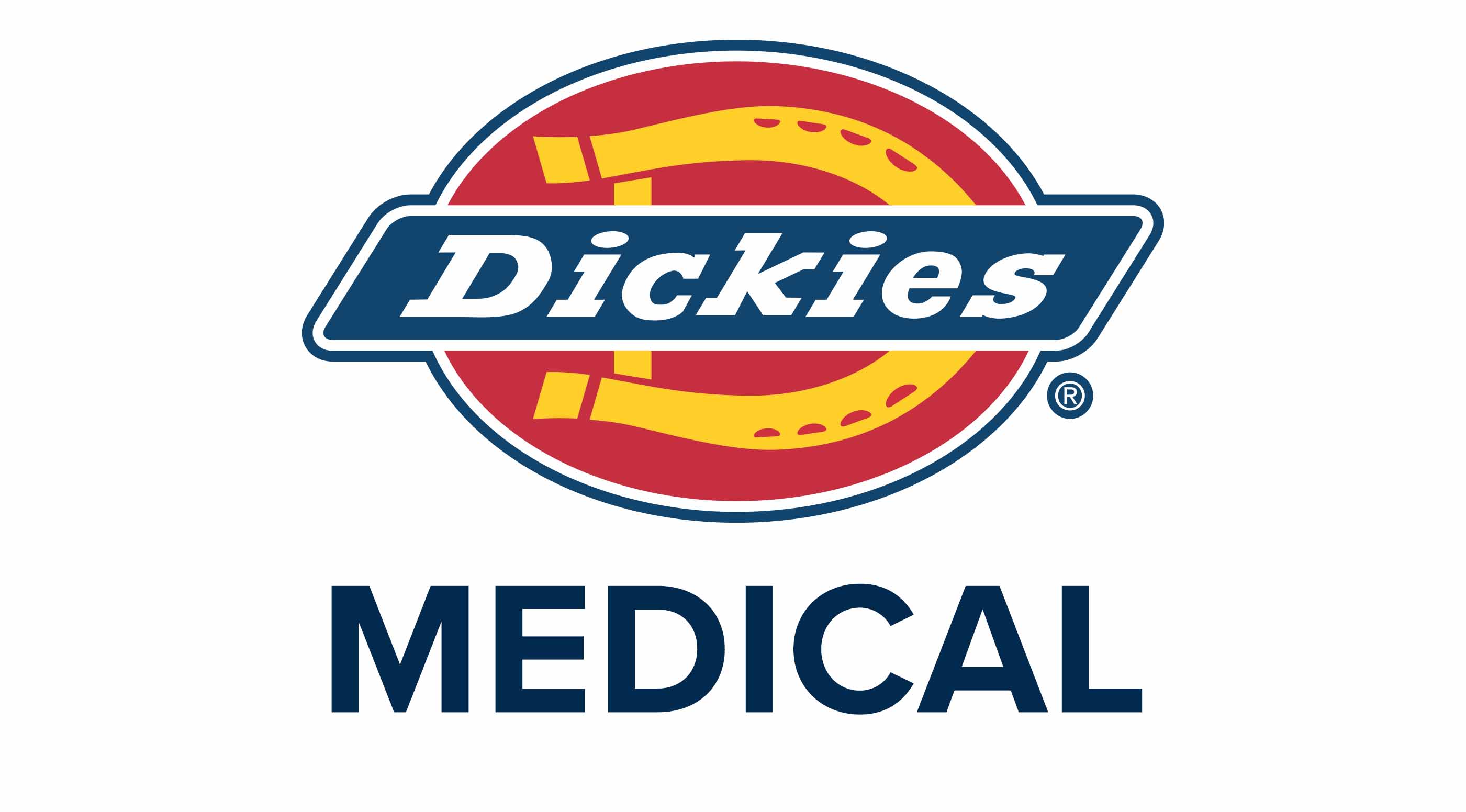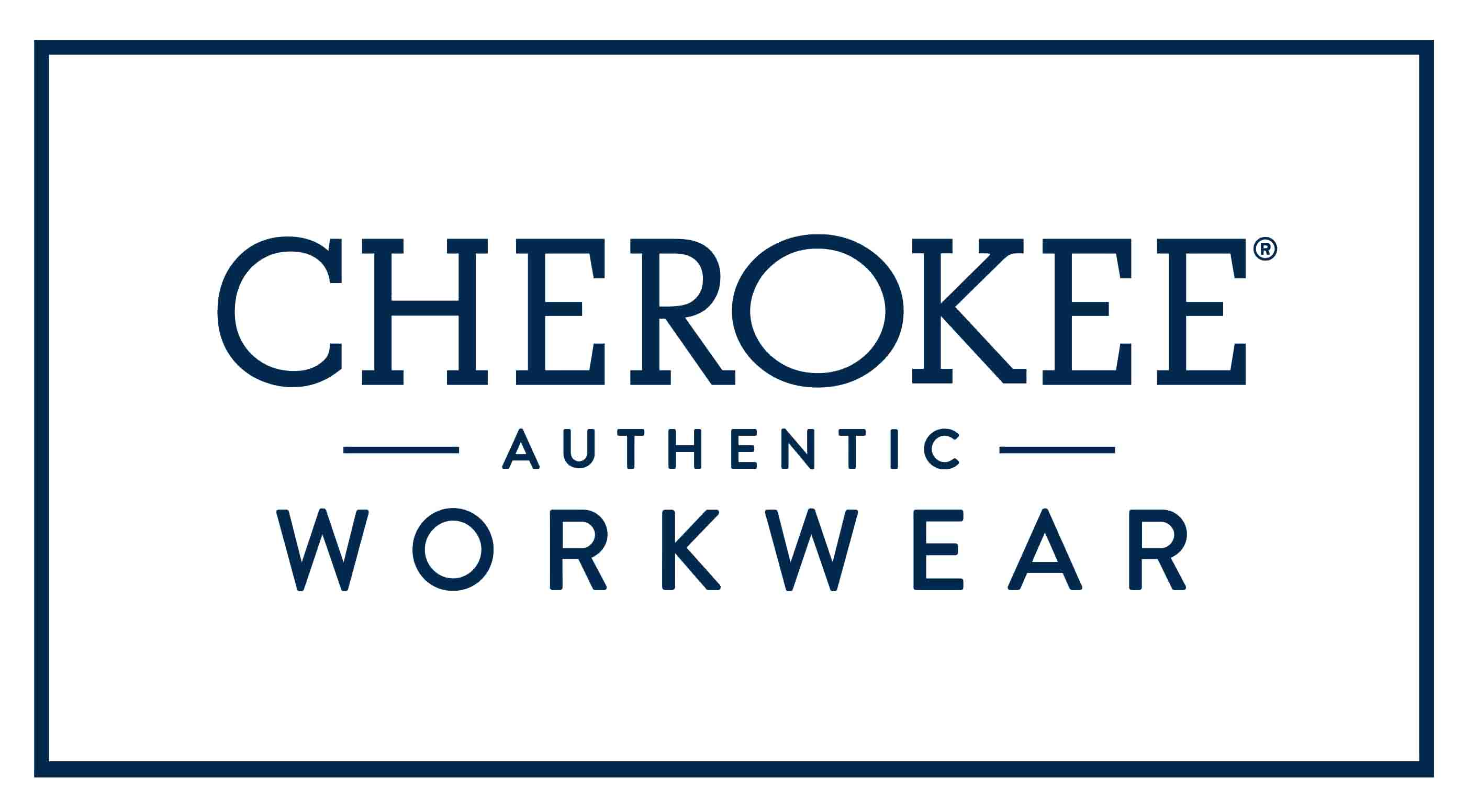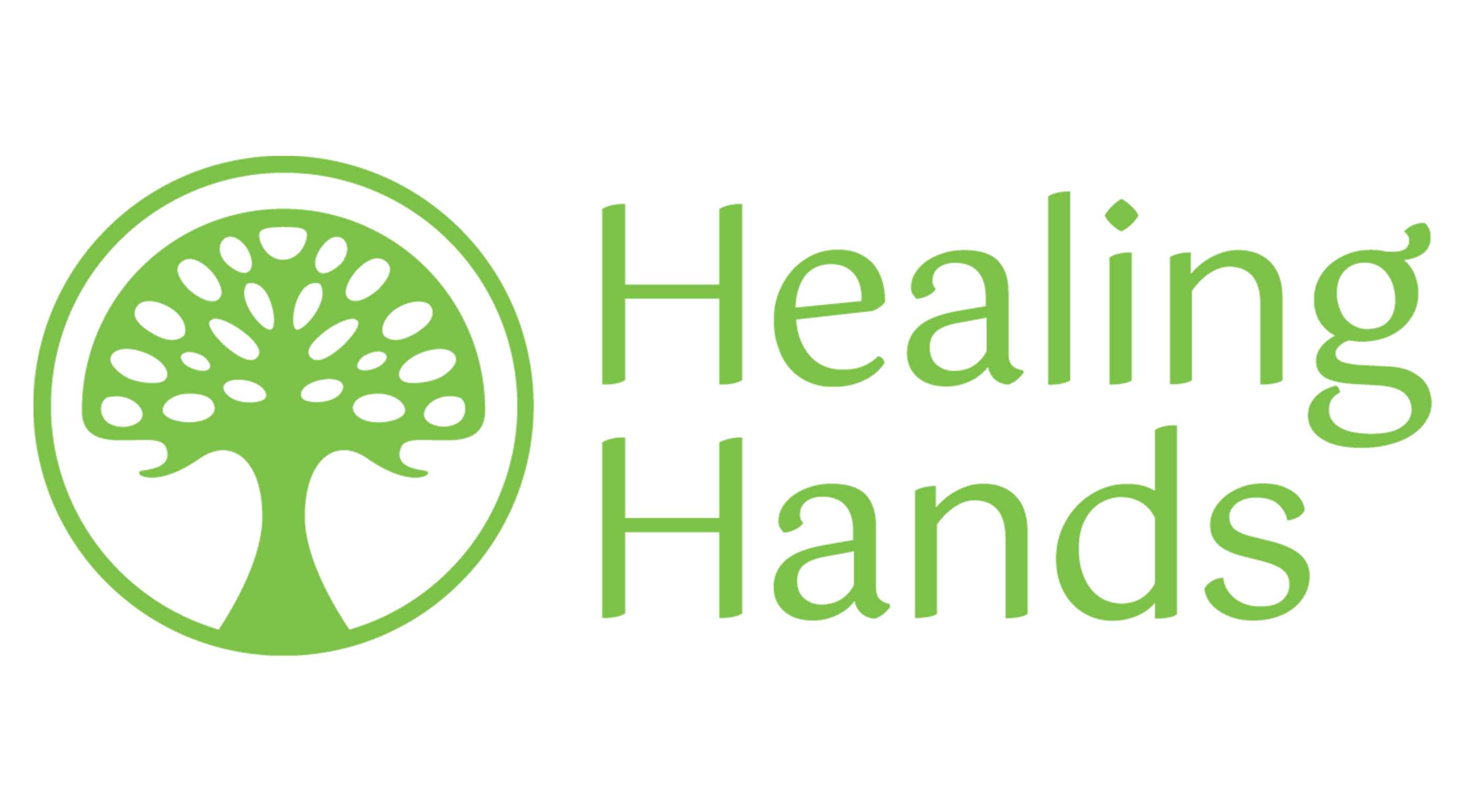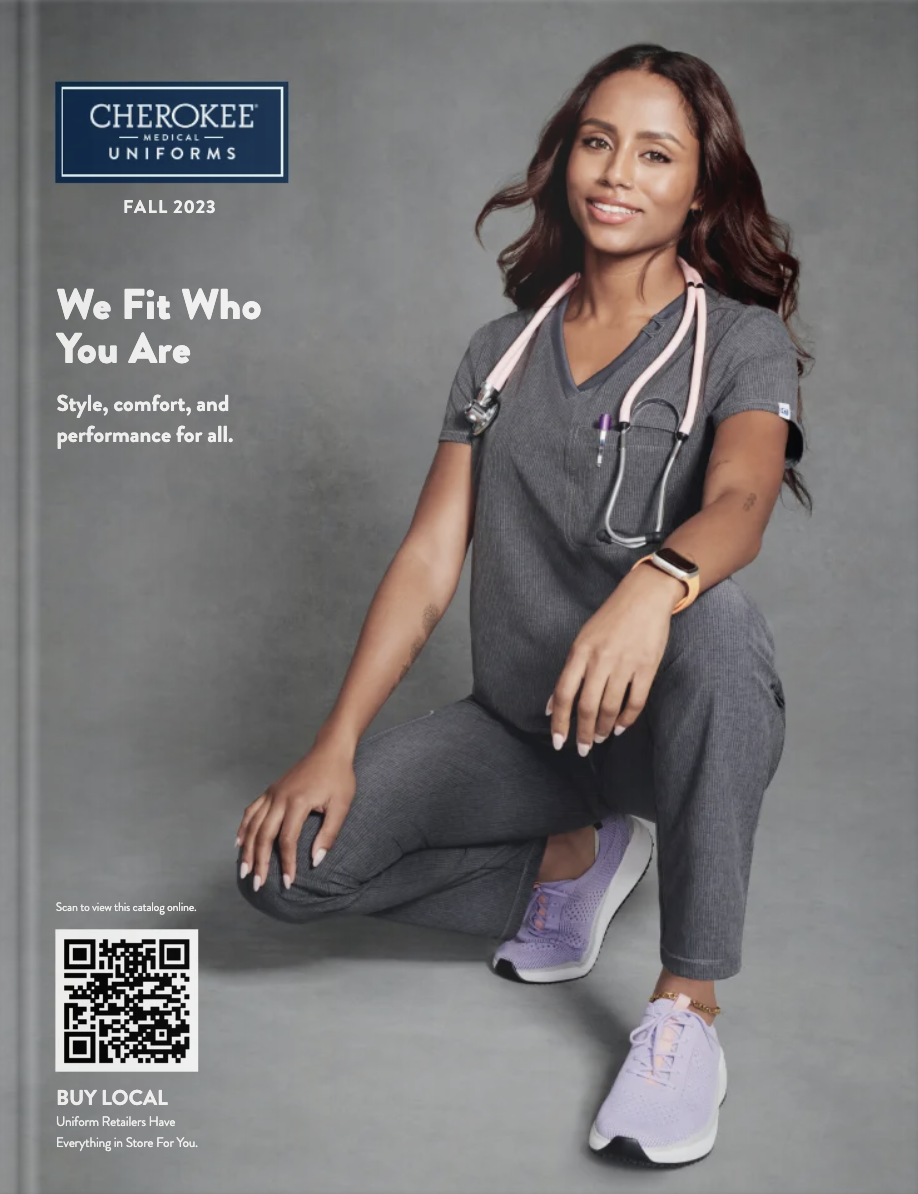 Brands you love and trust!
ServiceWear Scrubs has all the amazing brands you know and trust, from professional, comfortable classics to ultra-premium uniforms. Cherokee, Dickies, Healing Hands, and MedCouture are just a few collections out of many we provide to give your team the name brands they want with the quality you've come to expect in Women's, Men's, and Unisex styles in sizes XXS to 5XL.
Check out our full catalog of scrubs and find your perfect fit!
View Catalog
OMNIA Partners Member Prices
Our deeply discounted, fixed annual pricing provides many benefits to you. Please complete the form to download ServiceWear Scrubs pricing and product offering made available through OMNIA Partners. For further inquiries about pricing, please fill out the pricing request form.